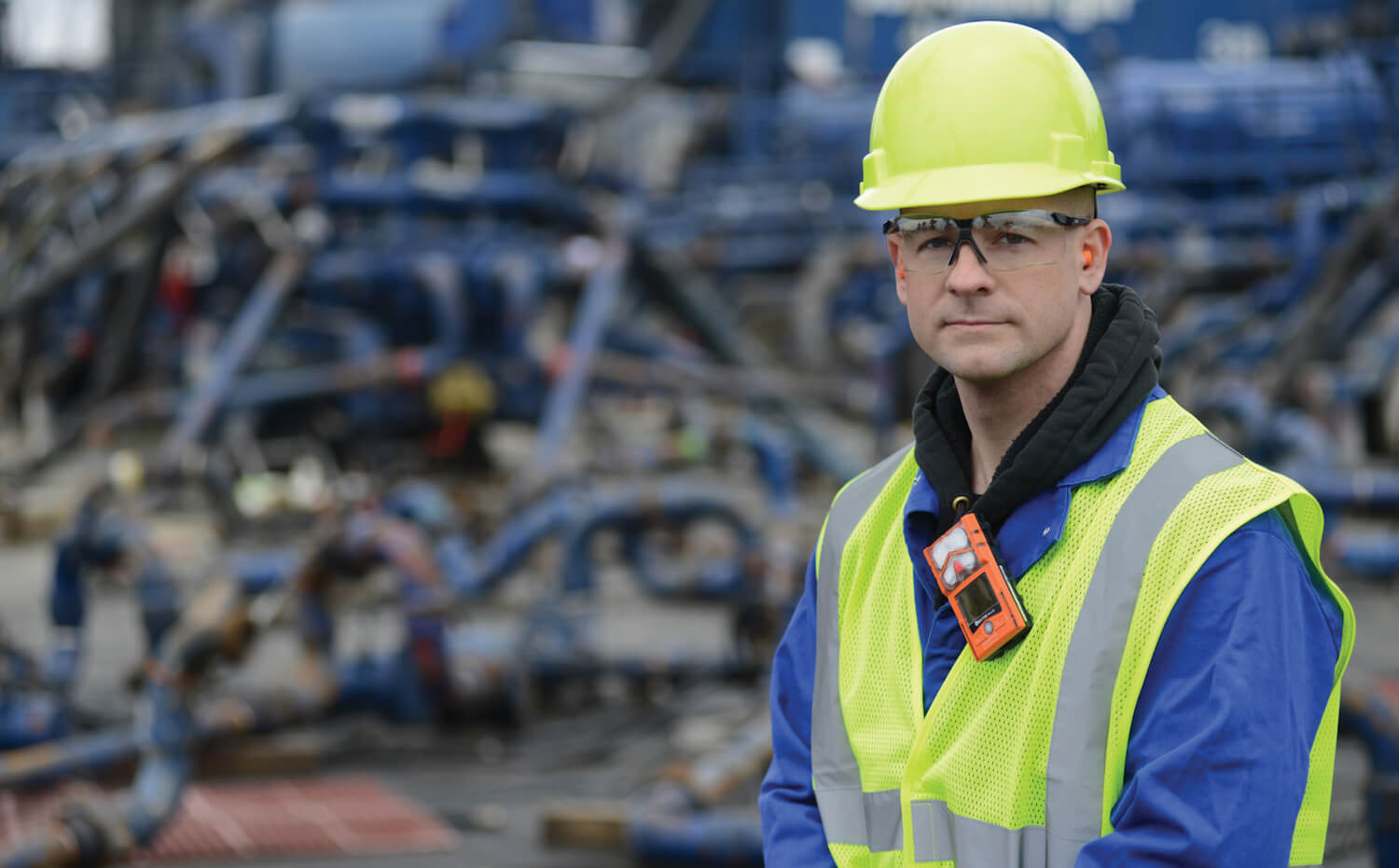 Ammonia (NH3) Gas Detectors
Also known as aqueous ammonia, ammonium hydroxide is a common solvent used in cleaning products and as an ingredient in food products and fertilizers.
Anhydrous ammonia (NH3) is the pure gas or compressed liquid form of ammonia that contains no water. This form is used in fertilizers, explosives, agriculture, cleaning fluids, and certain pharmaceuticals.
Industrial Scientific's personal single-gas detector GasBadge® Pro, multi-gas detectors Ventis® Pro5 and MX6 iBrid®, and the Radius® BZ1 Area Monitor reliably detect low ppm ammonia within a specified range.