Gas Monitors for a Smarter Safety Program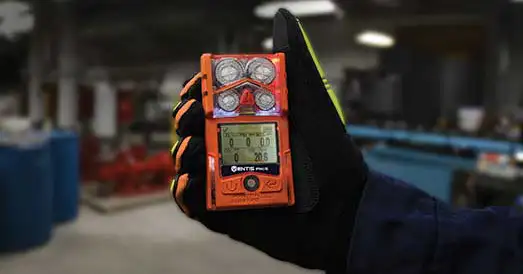 PID Sensors For Ventis Pro 5 Now Available
Equipped with the most advanced, and accurate PID sensing technology, the Ventis Pro5 is now the most compact and reliable, connected five-gas personal monitor available to reliably detect volatile organic compounds (VOCs).
Upcoming Events
Feb 13-15, 2023 Cairo, Egypt
Feb 14-16, 2023 Lagos, Nigeria
Feb 20-23, 2023 Indianapolis, IN
Sorry, there are currently no upcoming events. Check back later!
See Upcoming Events