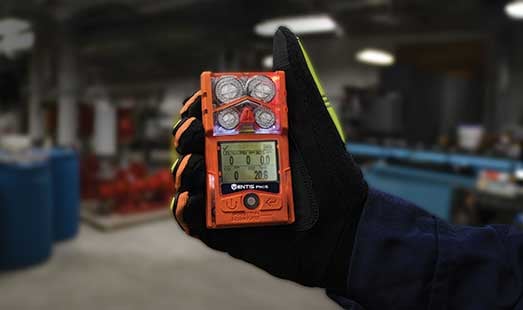 PID Sensors For Ventis Pro 5 Now Available
Equipped with the most advanced, and accurate PID sensing technology, the Ventis Pro5 is now the most compact and reliable, connected five-gas personal monitor available to reliably detect volatile organic compounds (VOCs).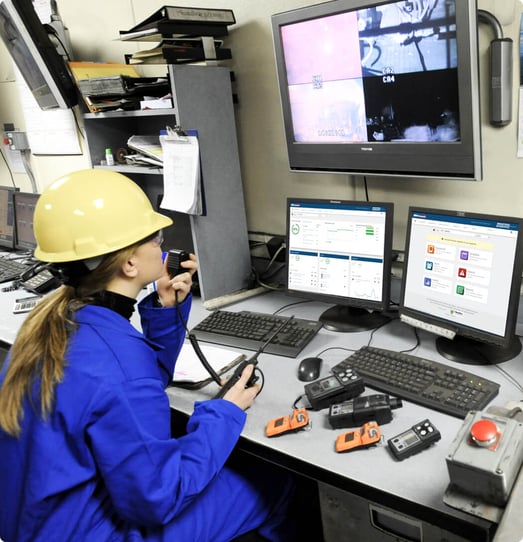 iNet® Platform
The iNet® safety platform connects gas detectors to cloud-based software, giving you real-time site analytics, worker status updates, and comprehensive maintenance. You gain the awareness you need to reduce risk and manage productivity—all while maximizing ROI. Whether you need area monitoring, personal monitoring, single-gas monitoring, or multi-gas monitoring, we have a range of industrial gas detectors with a variety of features to meet your needs.

Select up to three gas monitor models to compare the gas types, key features, and number of gases monitored simultaneously.

The Industrial Scientific catalog is your complete guide to our full line of industrial gas detectors, accessories, software, and services. Specification tables and detailed product descriptions can help you choose the right gas detectors and accessories for the job.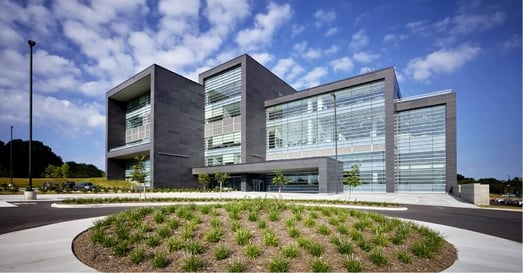 Learn More About Us
We've been innovating to improve worker safety for 30 years – from developing the first wireless gas detector to creating iNet® Exchange gas detection as a service.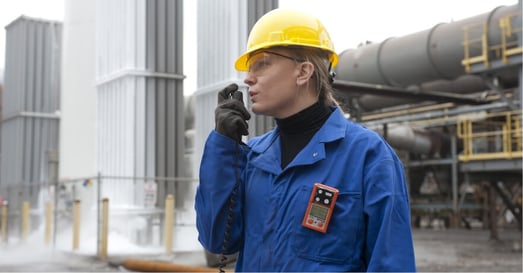 Manage Your Fleet of Gas Detectors
The iNet® Exchange subscription service simplifies all aspects of your gas detection program. With iNet Exchange, you'll always have the monitors you need, right when you need them.