Gas Monitors for a Smarter Safety Program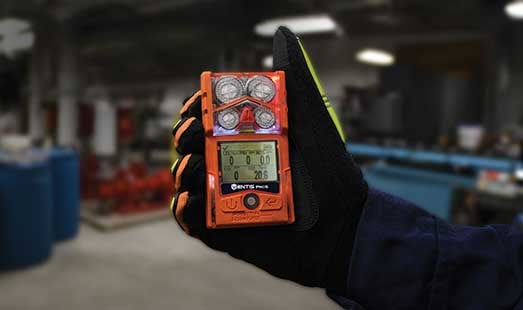 PID Sensors For Ventis Pro 5 Now Available
Equipped with the most advanced, and accurate PID sensing technology, the Ventis Pro5 is now the most compact and reliable, connected five-gas personal monitor available to reliably detect volatile organic compounds (VOCs).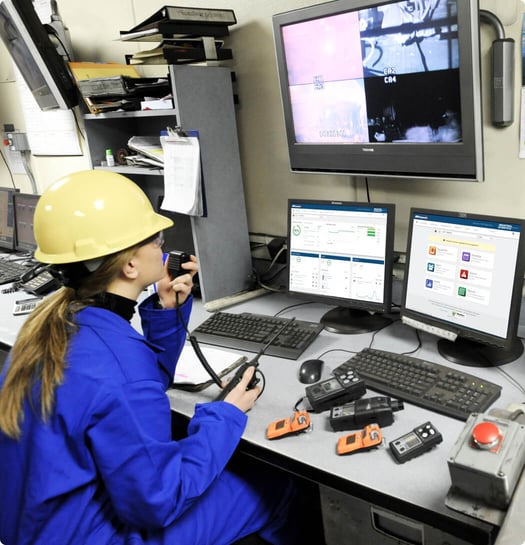 iNet® Now
Quickly and easily respond to workers in an emergency with real-time alerts showing who is in danger, where they're working, and what hazards they face.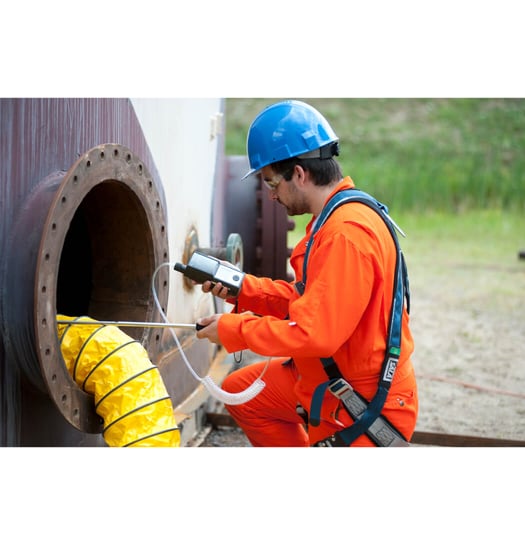 The Complete Guide to Gas Detection in Confined Spaces
Of all confined space deaths, 60% are rescuers trying to save a peer. Minimize this risk by using a confined space entry plan and the right gas detectors.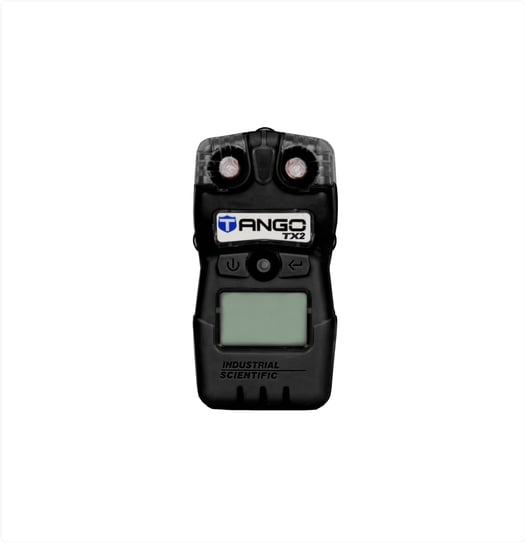 Tango® TX2
Protect workers, reduce false alarms, and spend less time managing your gas detector fleet with the Tango TX2.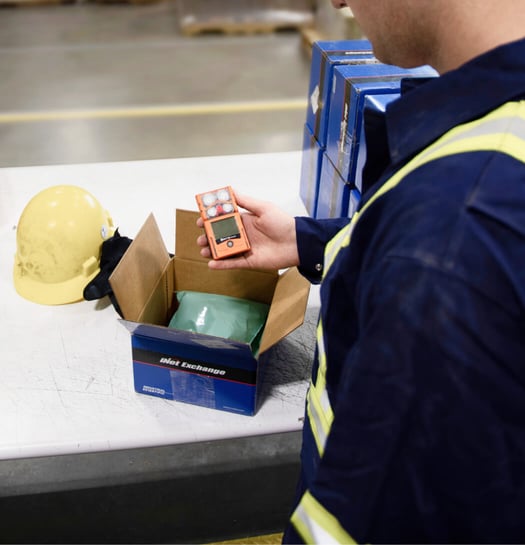 iNet® Exchange
Always have a working gas detector when you need it with our simple subscription service that covers gas detectors, shipping, calibration gas, docking stations, training, and more.
Upcoming Events
Oct 31-3, 2022 Abu Dhabi, UAE
Nov 15-17, 2022 Paris, France
Sorry, there are currently no upcoming events. Check back later!
See Upcoming Events