Keeping everyone safe while working in and around sewers, trenches, and manholes is a complex task, but it can be made easier with the right gas detection solutions. These solutions provide real-time monitoring so you can make the smartest, fastest, safest decisions. Because utilities require labor across a variety of different areas and can even see workers alone in remote locations, a connected safety solution is key in knowing where your people are and how their behavior impacts safety. If a worker slips while doing overhead power line work or encounters hazardous gas levels while in confined spaces, a connected gas detector can automatically share their man-down alert or gas readings with their peers to ensure the safest rescue.

With management software, you can analyze your live gas monitoring data to predict and prevent incidents, and accurately report events as necessary. With all your data on one simple dashboard, risk management can be both efficient and effective.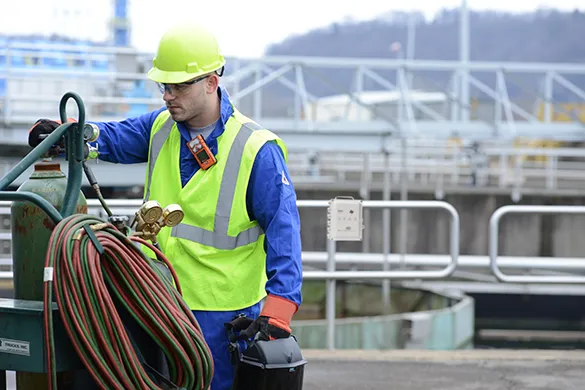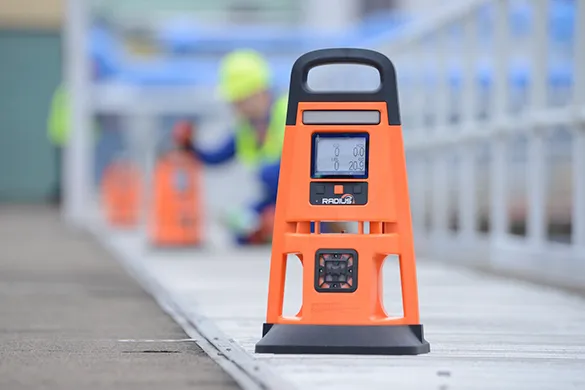 Managing your gas detectors through iNet Exchange is a great solution to ensure that your people have the equipment they need while simplifying maintenance and repair, all so you never have to worry about the performance of your gas monitor fleet again.

Count on Industrial Scientific to get your workers home safely every night so you can focus on providing your customers with the utilities they need to get through the day.