With a long list of possible gas hazards that includes benzene (C6H6), oxygen (02), combustible gases, carbon monoxide (CO), hydrogen sulfide (H2S), carbon dioxide (CO2), sulfur dioxide (S02), ammonia (NH3), chlorine (CL2), and hydrogen (H2), a flexible personal multi-gas monitor like the Ventis Pro5 is essential. You can customize sensors and alerts, share information wirelessly to peers, and quickly transition to remote sampling in confined spaces spanning petroleum tanks and mud pits to reserve pits and sand storage containers. Strategically placed area monitors like the Radius BZ1 can help you create a detection barrier between gas hazard hot spots and the rest of your worksite to protect your facility. SAFER One, meanwhile, helps you quickly identify the source, severity, and community impact of potential leaks using real-time data from your worksite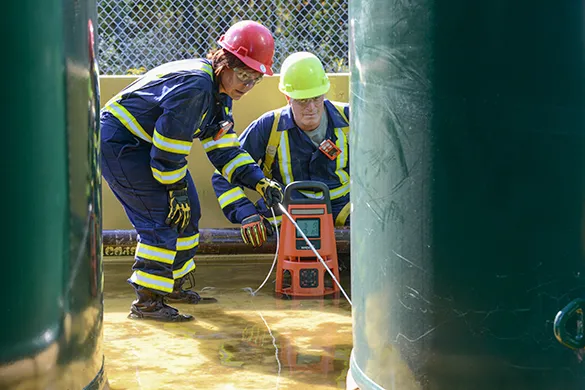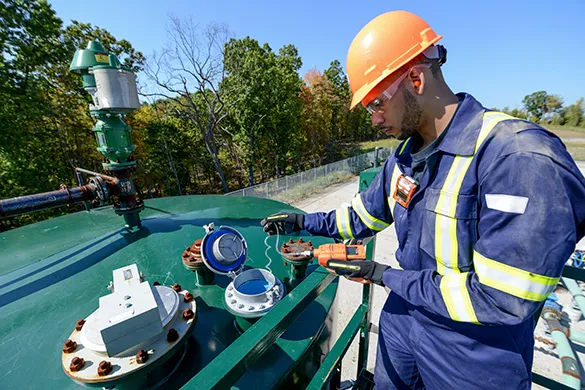 Regardless of the source you use to generate energy, it is essential that you monitor your site for emissions to protect the surrounding area. A gas detection network can help you identify emissions and reduce them by providing you with real-time data so you can be proactive about the impact on your people, plant, and community. Plus, iNet Control automates the way you manage gas detection data through cloud connectivity to ensure that your compliance reports are current and accurate.

Harness the power of a complete connected safety program so you can focus on powering your customers.