That's why it's crucial to have tools that minimize the opportunity for human error and allow you to gather the information you need for rescue and response for when an incident does occur. Speed and accuracy are key when your workers' and community members' lives are on the line—so the time to think about emergency preparedness is now.

You can more efficiently communicate with your responder team using software tools like iNet® Now live monitoring and SAFER One® dynamic plume modeling. In the case of chemical releases, SAFER One helps you reduce the risk of recordable incidents with the critical information you need to quickly identify the source, severity, and community impact of a chemical event.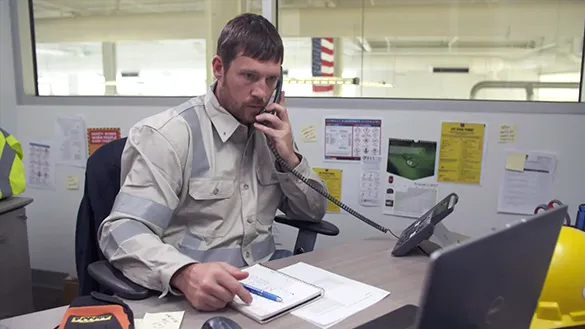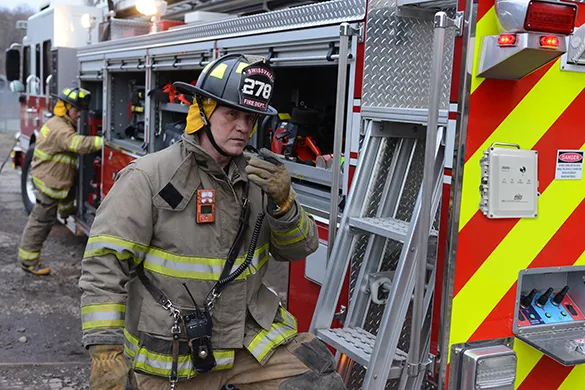 iNet Now provides clear visibility into hazards on your work site and can share ongoing, real-time data to first responders and safety professionals who can monitor the situation remotely.

Your workers, community, and environment depend on you to act quickly and effectively to resolve emergencies. With the right data and equipment, you can take the guesswork out of emergency response and make decisions with confidence.