Thanks to stringent regulations and advancements in technology, mining has gotten safer with time. However, it is still a dangerous occupation that requires the correct safety equipment and procedures ̶ including gas detectors.

Some of the gas hazards you might encounter in mines are methane (CH4), oxygen (O2) deficiency, carbon monoxide (CO), carbon dioxide (CO2), hydrogen sulfide (H2S), nitrogen dioxide (NO2), nitric oxide (NO), hydrogen cyanide (HCN), sulfur dioxide (SO2), and others based on the geology of the mine. These gas hazards can pose serious risks to your health within moments, from asphyxiation to explosions.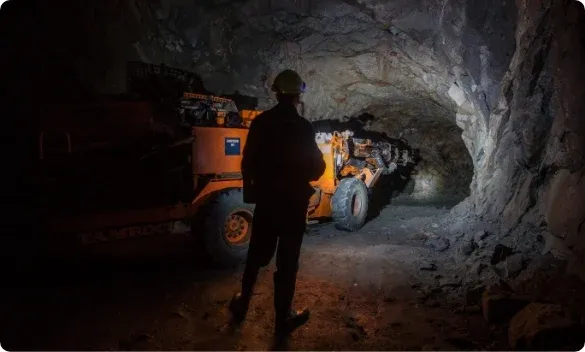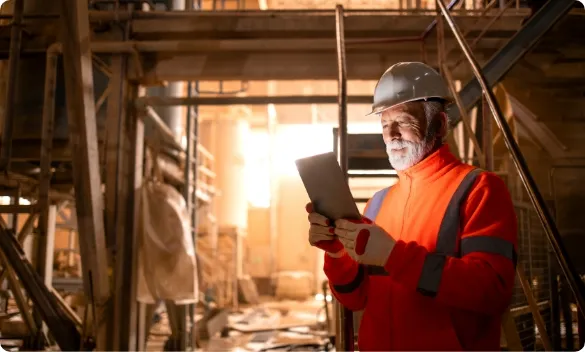 Multi-gas monitors like the Ventis Pro5 and MX6 iBrid are configured to detect your environment's hazards and are critical in protecting workers and mine rescue teams, and can drastically expedite response times in an emergency.

iNet Now Live Monitoring can connect your entire team by sharing real-time gas readings with peers and safety contacts, making it an ideal solution for increasing worker visibility for above-ground mining applications.

Industrial Scientific got its start by protecting mining workers, and we are committed towards our pledge to preserve human life on, above, and below Earth.