Given the risks, it's essential to be aware of the atmospheric hazards throughout the paper-making process. The white liquor used in pulping contains sodium hydroxide (NaOH) and sodium sulfide (Na2S), and both can pose a potential risk to humans. The boilers that power the process create carbon monoxide (CO), a toxic asphyxiant, through combustion. Other toxic gases present at paper mills include hydrogen sulfide (H2S), chlorine (Cl2), chlorine dioxide (ClO2), and sulfur dioxide (SO2), most of which are extremely dangerous--even in low concentrations.

Whether it's a sawmill, pulp mill, or power plant, ensuring that everyone is safe can be challenging. That's why it's crucial to not only detect gas hazards but also have immediate visibility into gas hazards and safety conditions across a site. Wireless gas detectors provide ongoing, real-time data to both workers and safety professionals who can monitor the situation remotely through live monitoring software like iNet® Now. With a multi-gas monitor, workers can have visibility into the full spectrum of toxic gases with only one small device and quickly transition to remote sampling with a slide-on pump. Using LENS® wireless connectivity, our Ventis® Pro5 multi-gas monitors can keep workers informed of hazards affecting other team members with shared gas readings plus man-down and panic alarms.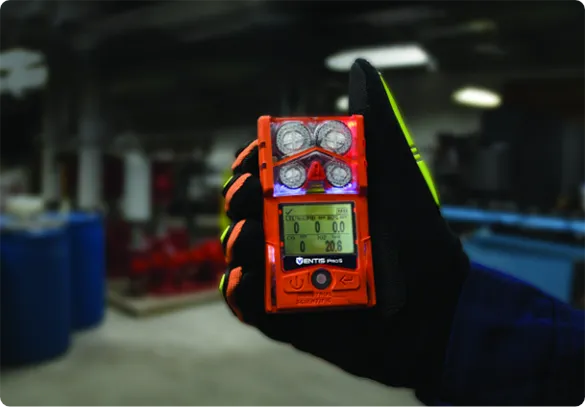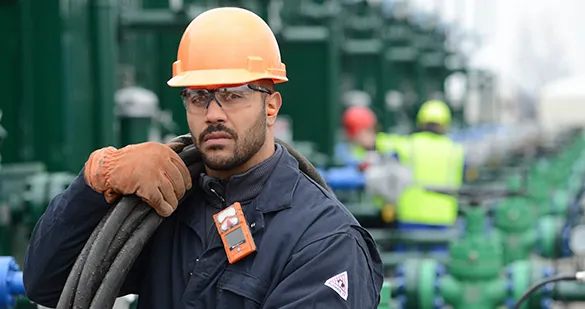 With SAFER One® dynamic plume modeling, you can quickly identify the source, severity, and community impact of a chemical event, giving you the details you need to make informed decisions about when, where, and how to respond to ensure the protection of your workers and surrounding community.

Despite several gas hazards inherent to the pulp and paper industry, today's paper mills have options to help protect you and other workers. Gas detection hardware and software can not only detect hazards, but also relay that information quickly so the proper people can act. We have the technology to provide a safer working environment for our pulp and paper workers—it's time to use it.