Whether they're working doing day-to-day tasks near blast furnaces and coke ovens or need to enter confined spaces, workers need to be prepared to encounter many types of gases and serious safety hazards. Throughout a steel plant, workers may be exposed to gases like carbon monoxide (CO), hydrogen sulfide (H2S), and sulfur dioxide (SO2), as well as oxygen (O2) depletion – all of which pose serious risks that personal gas monitors can immediately detect.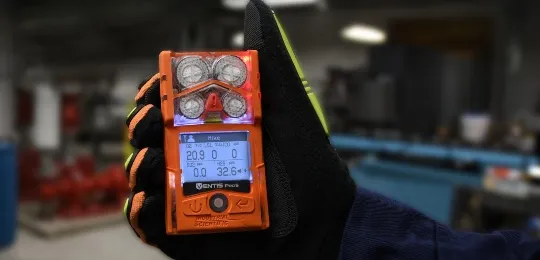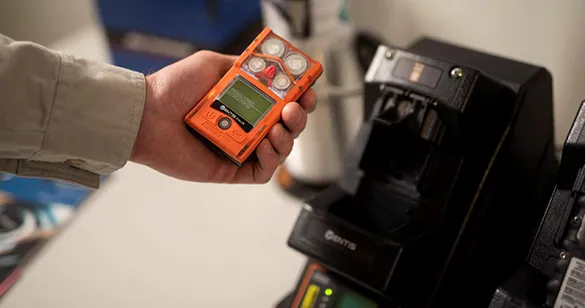 By implementing a gas detection program backed by cutting-edge Industrial Internet of Things (IIoT) technologies, you can ensure your team is always connected and safe in harsh steel environments. Services like iNet Exchange eliminate the hassle of maintaining and repairing gas detectors, so your teams always have the monitors they need—when they need them. LENS Wireless and iAssign Technology enable peer-to-peer alarm sharing across the plant and let you see who has been exposed to gas hazards and where. iNet Now Live Monitoring gathers data from gas sensors to provide insights into your worksite's hazards with visual alarm summaries, live maps, and worker status.
By combining these solutions, you can create a fully connected program where you can track team safety, access the real-time information you need to act in the moment, and more to enhance your gas detection and safety program.