Some of the gas hazards you might encounter during food and beverage processing include carbon dioxide (CO2), ammonia (NH3), and nitrogen (N2). CO2 is the most common gas hazard because of its many uses from carbonation in soft drinks to dry ice for transportation. Ammonia is a common refrigerant that is toxic to humans even at low concentrations. Bulk storage of N2 can lead to the depletion of oxygen in the atmosphere. Because so many routine processes involve atmospheric hazards in the food and beverage industry, it's crucial that workers use personal multi-gas monitors.

The Ventis Pro5 is a flexible personal gas detector that can automatically share real-time gas readings, man-down, and panic alarms with other gas detectors and live monitoring software.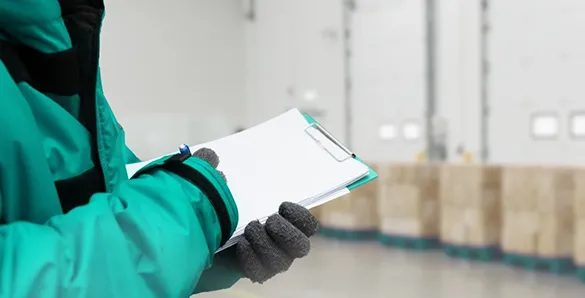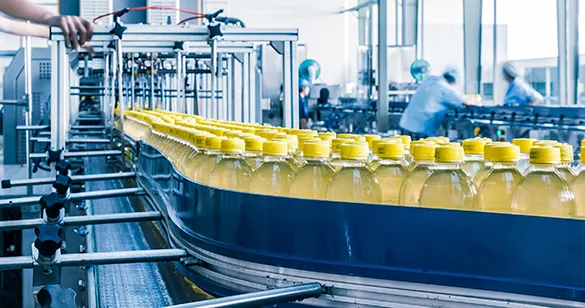 Area monitors, like the Radius BZ1, should be placed anywhere gas hazards may be present, for example, a large room with a refrigeration system. The area monitor can alert you to dangers that you otherwise wouldn't detect until a worker entered the room while wearing a personal gas detector. Area monitors can also share readings with portable monitors so workers nearby know when and where there's a leak and they can prepare before approaching the area.

The food and beverage industry is heavily-regulated—by equipping your workers with the right gas detectors you can keep your worksite compliant and most importantly, make sure they get home safely every night.