Toxic fumes can be present during any stage of a fire or overhaul. Two of the most common hazardous gases faced by fire departments and emergency response teams are carbon monoxide (CO) and hydrogen cyanide (HCN), known as the "toxic twins" for their poisonous impact on the body. Over time, even short exposures to small concentrations of HCN can pose long-term health problems. That's why it's crucial for every worker to carry their own personal gas detector when responding to a call.

With a multi-gas monitor like the Ventis® Pro5, first responders only need one device to monitor for CO and HCN, along with other common atmospheric hazards including oxygen (O2) levels, hydrogen sulfide (H2S), and volatile organic compounds (VOCs). The Ventis Pro5 is ideal for overhauls because its custom notifications make safety instructions clear and easy. For example, you can configure the monitor to display "Wear SCBA" when HCN or other gases reach dangerous levels, leaving no doubts about how to respond.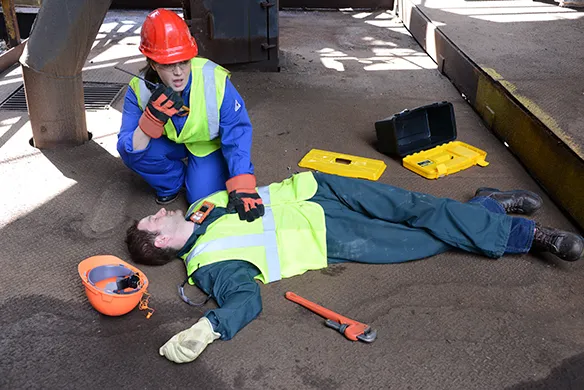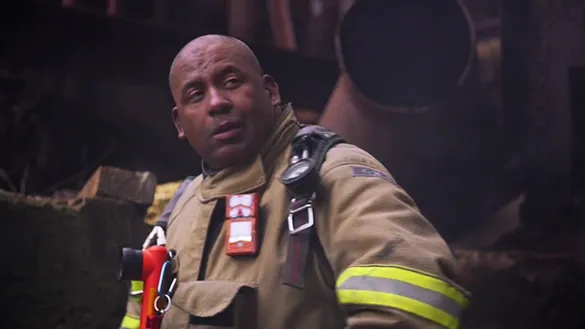 Our wireless multi-gas monitors and area monitors provide ongoing, real-time data to first responders and safety professionals who can monitor the situation remotely using live monitoring software like iNet Now. Connected monitors automatically share man-down alerts, panic alarms, and gas readings with peers, improving safety by providing the information responders need to identify gas hazards before responding to a call or initiating a rescue.

Whether you are responding to a suspected carbon monoxide call or performing an overhaul and investigation, a gas detector could save your life or the lives of nearby civilians.