One way to achieve and maintain a hazard-free workplace is to connect workers to live monitoring software like iNet Now®. Live monitoring allows you to know what is happening in your facility at any given moment, increasing your ability to respond in an emergency and take proactive actions to prevent the situation in the future.

Connected personal gas monitors like the Ventis® Pro5 can instantly share real-time gas readings and alarms both locally and remotely through iNet Now, ensuring you have clear visibility into the hazards throughout your facility.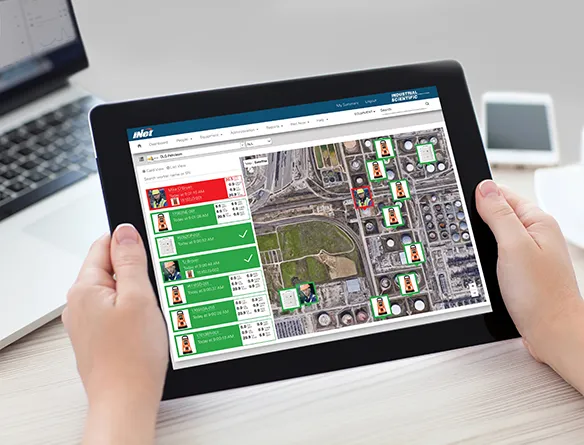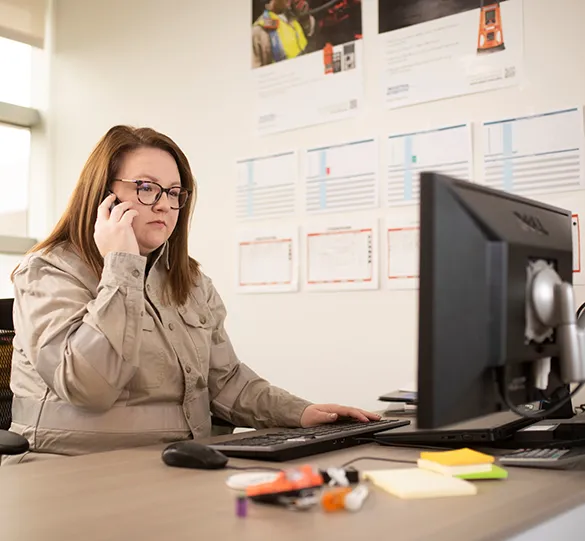 Among your duties as a safety manager are administration work and deciding where to target improvements based on data. With gas detection management software like iNet® Control, you can automate the process with a simple dashboard that allows you to manage your people, equipment, and hazards.

Keeping an entire facility safe and efficient is a challenge, but with connected safety solutions and gas detection management software you can save time and make changes that drive real improvements on site.