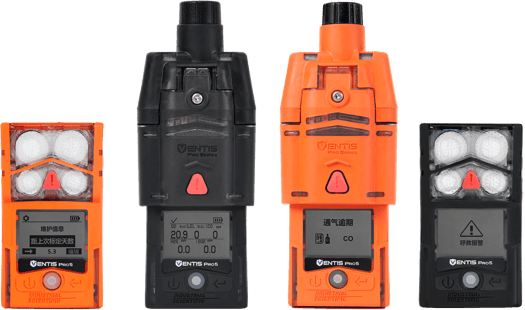 Connected Gas Monitors, Now Available to Rent
Go beyond basic gas detection by renting live monitoring and other connected safety tools that make it easy to monitor your site remotely, increase worker safety, track productivity, and more throughout any turnaround, shutdown, or other special project.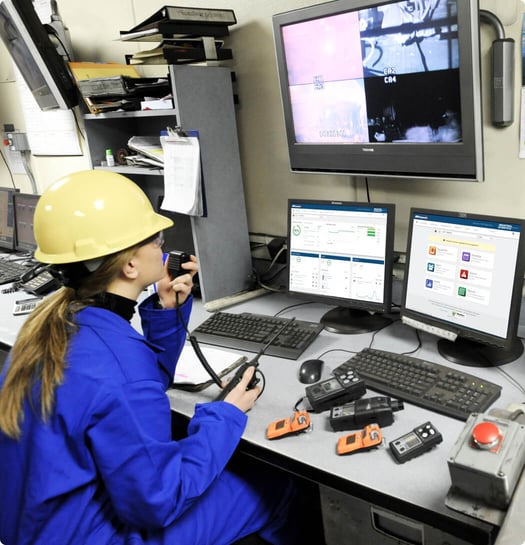 iNet® Now
Quickly and easily respond to workers in an emergency with real-time alerts showing who is in danger, where they're working, and what hazards they face.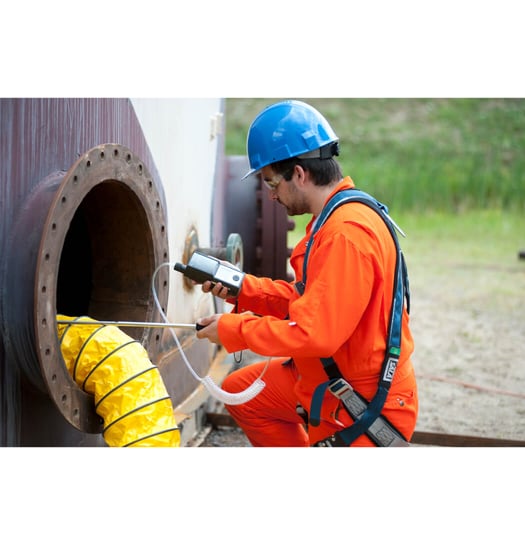 The Complete Guide to Gas Detection in Confined Spaces
Of all confined space deaths, 60% are rescuers trying to save a peer. Minimize this risk by using a confined space entry plan and the right gas detectors.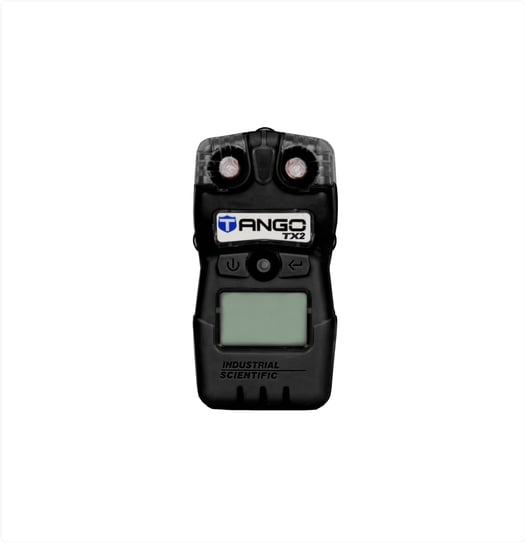 Tango® TX2
Protect workers, reduce false alarms, and spend less time managing your gas detector fleet with the Tango TX2.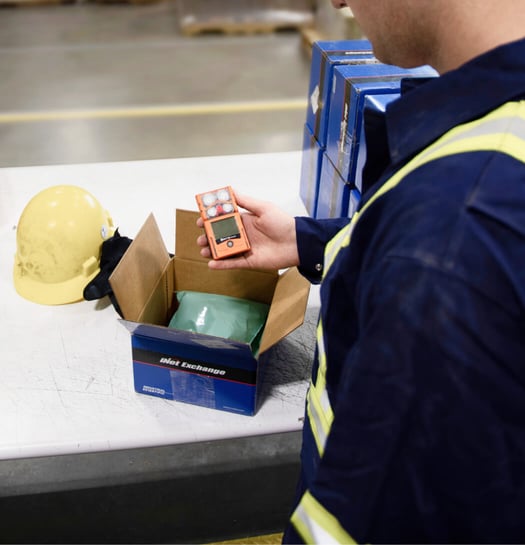 iNet® Exchange
Always have a working gas detector when you need it with our simple subscription service that covers gas detectors, shipping, calibration gas, docking stations, training, and more.
Upcoming Events
Oct 31-3, 2022 Abu Dhabi, UAE
Nov 15-17, 2022 Paris, France
Sorry, there are currently no upcoming events. Check back later!
See Upcoming Events